Welcome to Abundant Backyard
Abundant Backyard is an acre market garden that provides certified organic produce to the community and local businesses. It promotes organic and nature-friendly farming systems and practices that are energy efficient, climate friendly and oriented towards the conservation of the environment. It also promotes awareness to sustainable farming. All planting, cultivating and harvesting is done with hand tools. There is no use of big machinery on the farm. Abundant Backyard has the purpose of producing organic food accessible to all people. We believe that these foods improve the functioning of our organism, prevent diseases and help to take care of the health of the planet and those who consume. Vegetables, microgreens and herbs from the producer straight to your table! All healthy and fresh.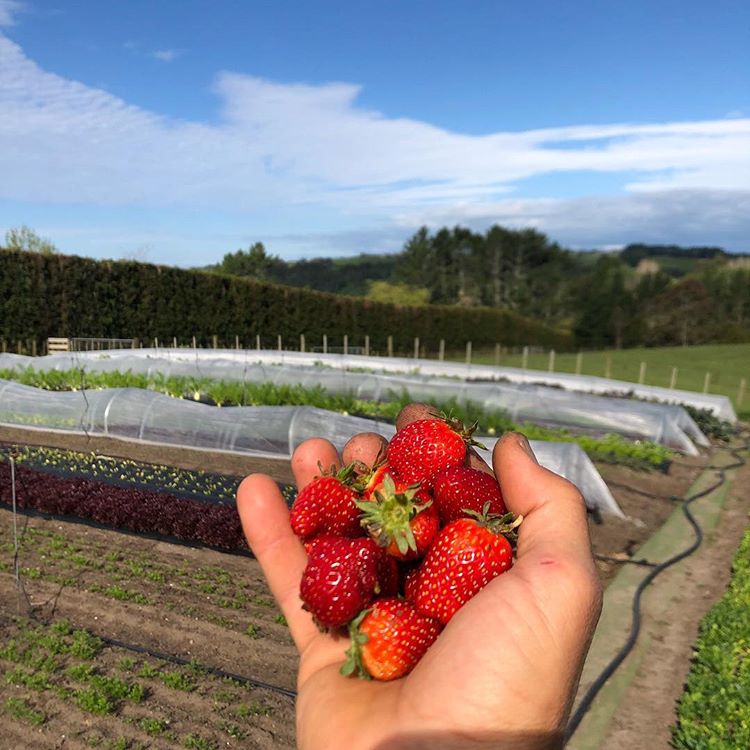 "Fresh, Local, Organic – straight from the farm to your table"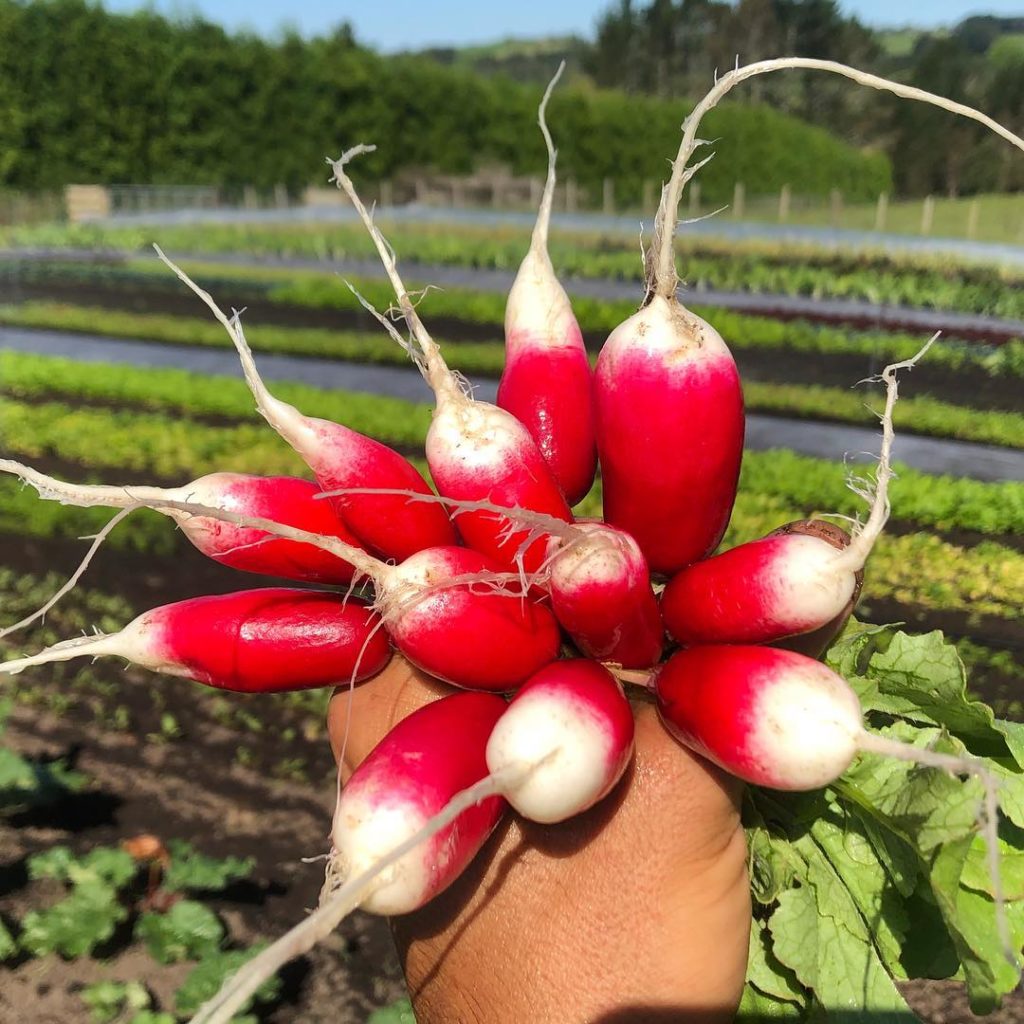 The Farm
The farm is located at Whakamarama Road, on a permaculture inspired piece of land. The owners are the founders of Plenty Permaculture which offers permaculture education and consultant services for properties in the Bay of Plenty area. They have a ten acre property with lovely soils and plentiful water and are delighted to welcome Silvio to get the gardens humming and producing in a sustainable manner.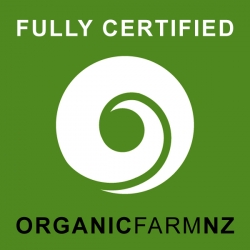 The Farmer
Silvio Maffra grew up in Brazil in a farming family business. He has an Animal Science Bachelor Degree back home and a NZQA Level 4 Certificate in Organic Horticulture in New Zealand, and he is currently undergoing a certification in Permaculture Design. Before settling in Tauranga, he travelled to Mexico, Costa Rica and others Central American countries volunteering at many permaculture and organic farms, gathering and sharing knowledge about successful small scale growing. Over the last years, Silvio has devoted total to his work producing fresh, high quality foods, free of any types of pesticides and herbicides that can contaminate the soil. He makes all his choices based on these three ethics values: People Care, Earth Care, and Fair Share.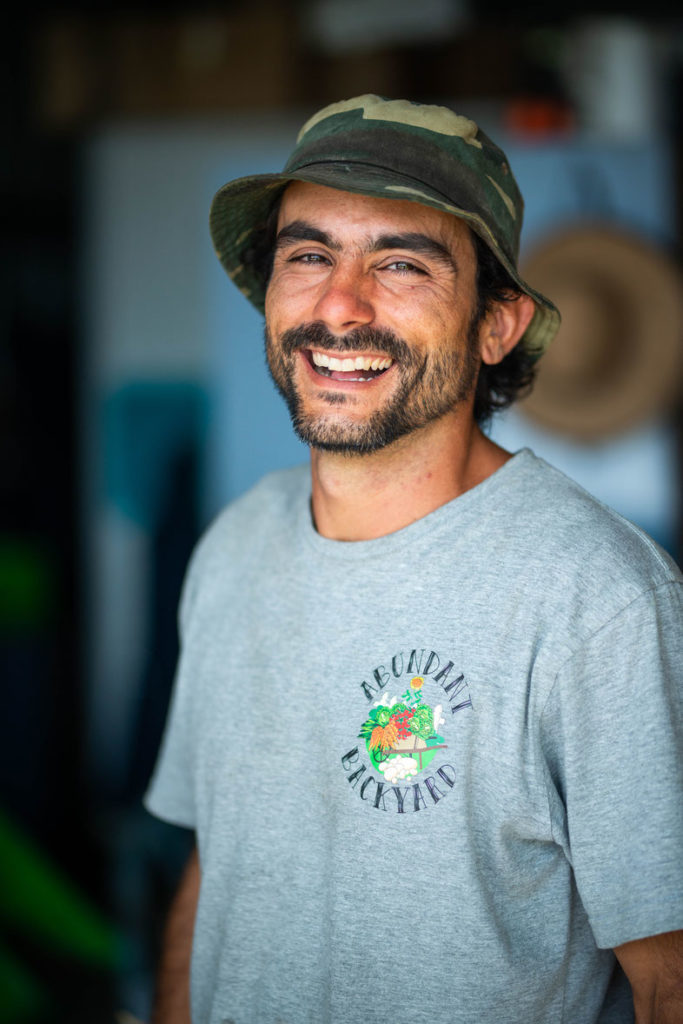 Silvio Maffra – Organic Farmer